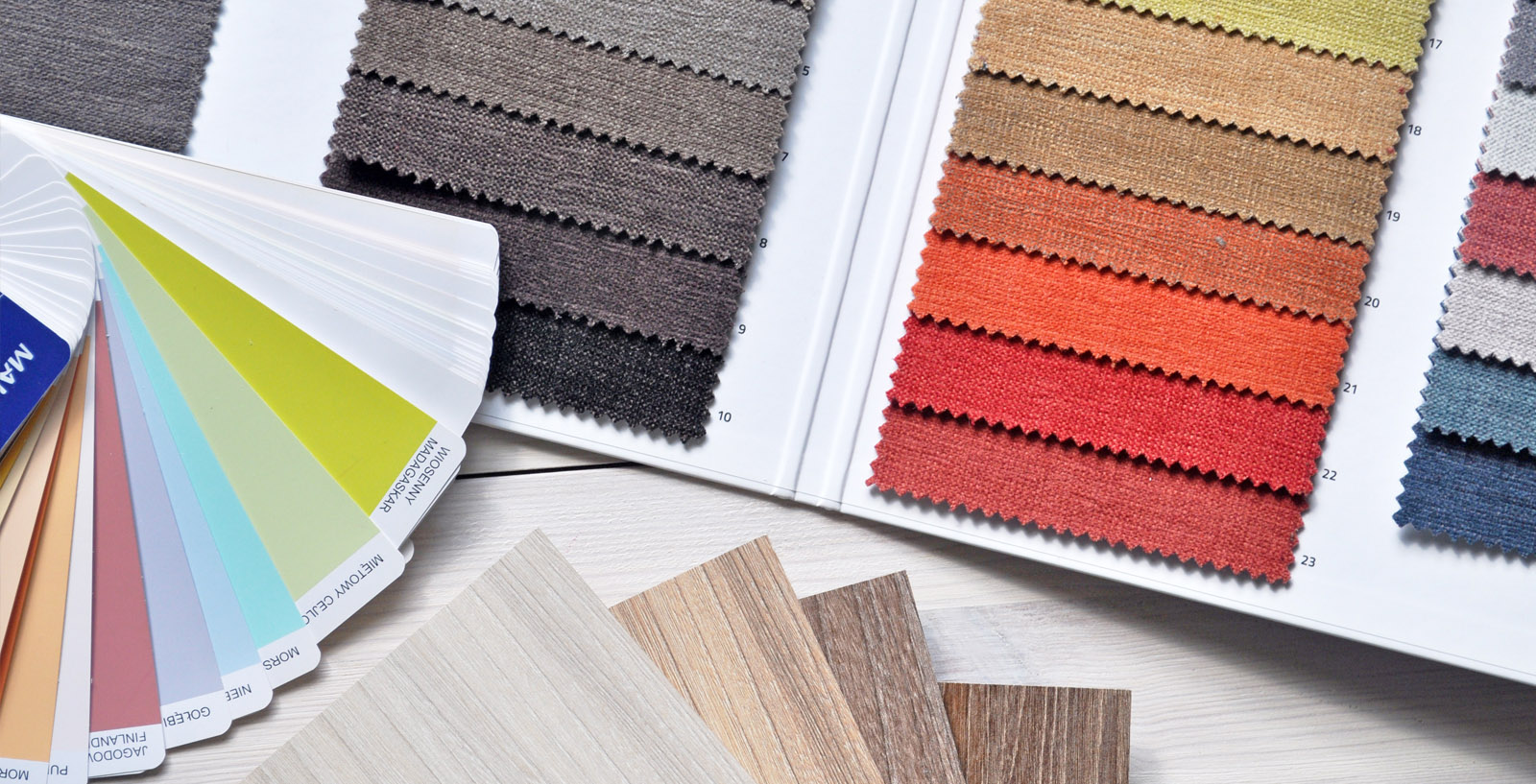 This is where we explain you how to see wholesale prices or place wholesale orders on DennisWisser.com in 6 easy steps.
1. Click on our top navigation on MY ACCOUNT / SIGN UP
2. Fill out required fields with your e-mail address and desired password
3. Choose in drop down menu your user type as WHOLESALE CUSTOMER
4. Click REGISTER
5. Click on MY ACCOUNT / LOGIN and login
6. Now you can see discount for specific order quantities which are automatically deducted from the normal retail price when ordering such quantity. Discounted rates are shown under each product price ("Quantity discounts available:")
If you need to get in touch with us to order a product in a specific color or size or need a discounted factory price for a very large order please feel free to contact us any time!