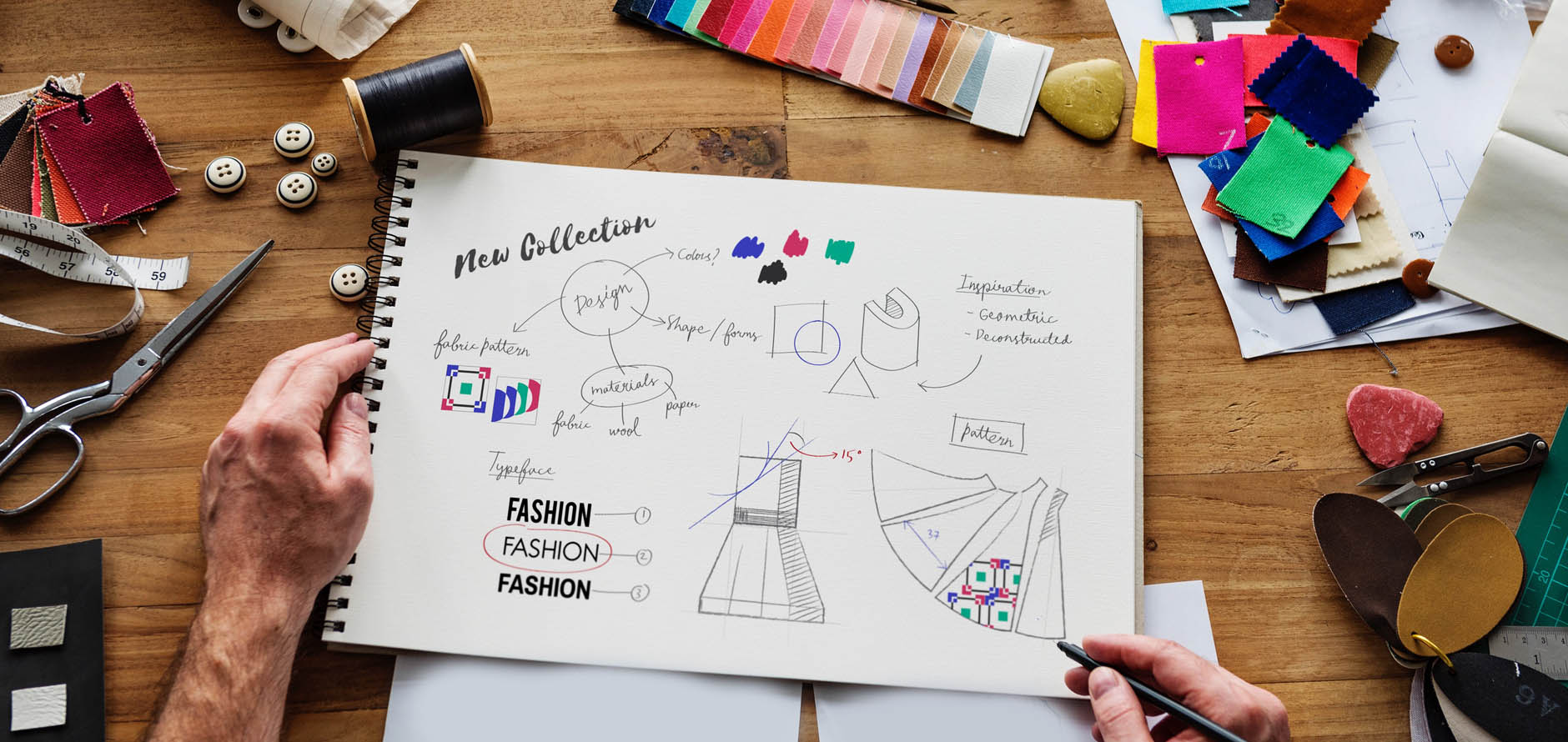 UNIQUE. PRESTIGE. DESIRABLE.

We are a factory dedicated to design and manufacture premium products for our retail and wholesale clients worldwide.
Since years we have been designing and manufacturing unique products for our clients, mostly for event, luxury packaging and stationery businesses. Our creative designs are sold at fair prices without compromising on quality.
DISCOVER. SELECT. BUY.
Our online featured collection includes wedding invitation boxes, luxury bags, folio invitations, packaging boxes, handcrafted stationery, wedding favor boxes and jewellery pouches.
Products are mostly handmade with materials including Thai silk, leatherette paper, velvet, suede and imported lace fabrics. Over the years our factory has been working for various celebrity clients, event planners and individuals. Our designs are crafted with Thai traditional technics in our factory by employees that love to create handcrafted products just like their founder.
WHOLESALE BUSINESS
We just love to work with event planners, small and large business owners developing their products time and cost effective.
If you are a business looking to develop packaging boxes, eco bags, luxury wedding invitations or decorative items, we'd love to team up with you.
Simply get in touch with us by e-mail or call us, we will impress you with our work.
EXORDIUM
DennisWisser.com was founded by Dennis Wisser in Chiang Mai, Thailand. Our factory designs and manufactures highest quality wedding & event invitations, promotion bags, embellishments, stationery and luxury gift products for clients all over the world. Our luxury wedding invitations, Thai silk invitation boxes and embellished luxury gift boxes soon became the top choice in the US for celebrity and event invitations.
We love to create unique products for our clients and work with a wide range of materials including Thai silk, linen and velvet textiles, leatherette paper, cardboard, wood and MDF.
Located in Chiang Mai, Thailand we are able to offer fully hand-made products to our clients at affordable prices. Our clients are stationery stores, corporates, wedding planner, and both wholesaler and retailer. Main markets for us are USA, UK, UAE, Australia, South Africa and Europe
All products are designed by Dennis Wisser, the founder of DennisWisser.com

THE FACTORY
Website: DennisWisser.com
Factory: Prestige Creations Co.,Ltd. (Registered Manufacturer in Chiang Mai, Thailand)
Owner: Mr. Dennis Wisser
Factory Address: Soi Yangprathat, 27 M00 7, Chiang Mai 50210 Thailand
Call us: 66.86.0767574
E-mail us: Click Here
TRADE CAPACITY
| | | |
| --- | --- | --- |
| | | |
| | Export Percentage: | 91% – 100% |

BUSINESS TERMS
| | | |
| --- | --- | --- |
| | Accepted Delivery Terms: | FOB, CIF, EXW, Express Delivery |
| | Accepted Payment Currency: |  USD, EUR, JPY, CAD, AUD, HKD, GBP, CNY, CHF |
| | Accepted Payment Type: | T/T, L/C, MoneyGram, Credit Card, PayPal, Western Union, Cash, Escrow |
| | Nearest Port: | Leam Chabang, Klong Toi |

TRADE ABILITY
| | | |
| --- | --- | --- |
| | No. of Employees in Production: |  45 People |
| | Average Lead Time: |  20 Day(s) |
TRADE & MARKET STATISTICS
North America 25%
Southern Europe 20%
Mid East 30%
Asia, Eastern Europe & Africa 25%
SaveSave
SaveSave
SaveSave
SaveSave
SaveSave
SaveSave